WARICUT special cutting machines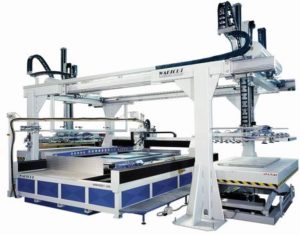 With the WARICUT® special series, customer-oriented production requirements are solved.
The WARICUT® technology can be used for any special cutting task and also includes complex machining centers or integration into production lines.
Integration of waterjet systems
The integration of waterjet systems into existing plants ensures the value of your existing investments. Improved technology secures your market position.